The perfect Pool & Wellness experience
Creating value for pool professionals
See our catalog(s)
About us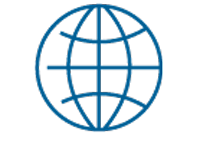 GLOBAL
Fluidra Malaysia is part of a global company that operates in more than 45 countries.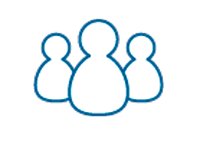 LEADERS
Fluidra is synonymous with integrated R&D, manufacturing and distribution.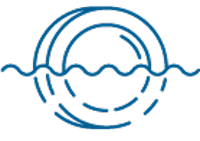 POOL EXPERTS
With more than 50 years of experience, we offer what our client needs.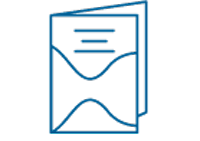 CATALOG
We offer a wide range of products, equipment and services.